West Seattle School Kids Need Our Help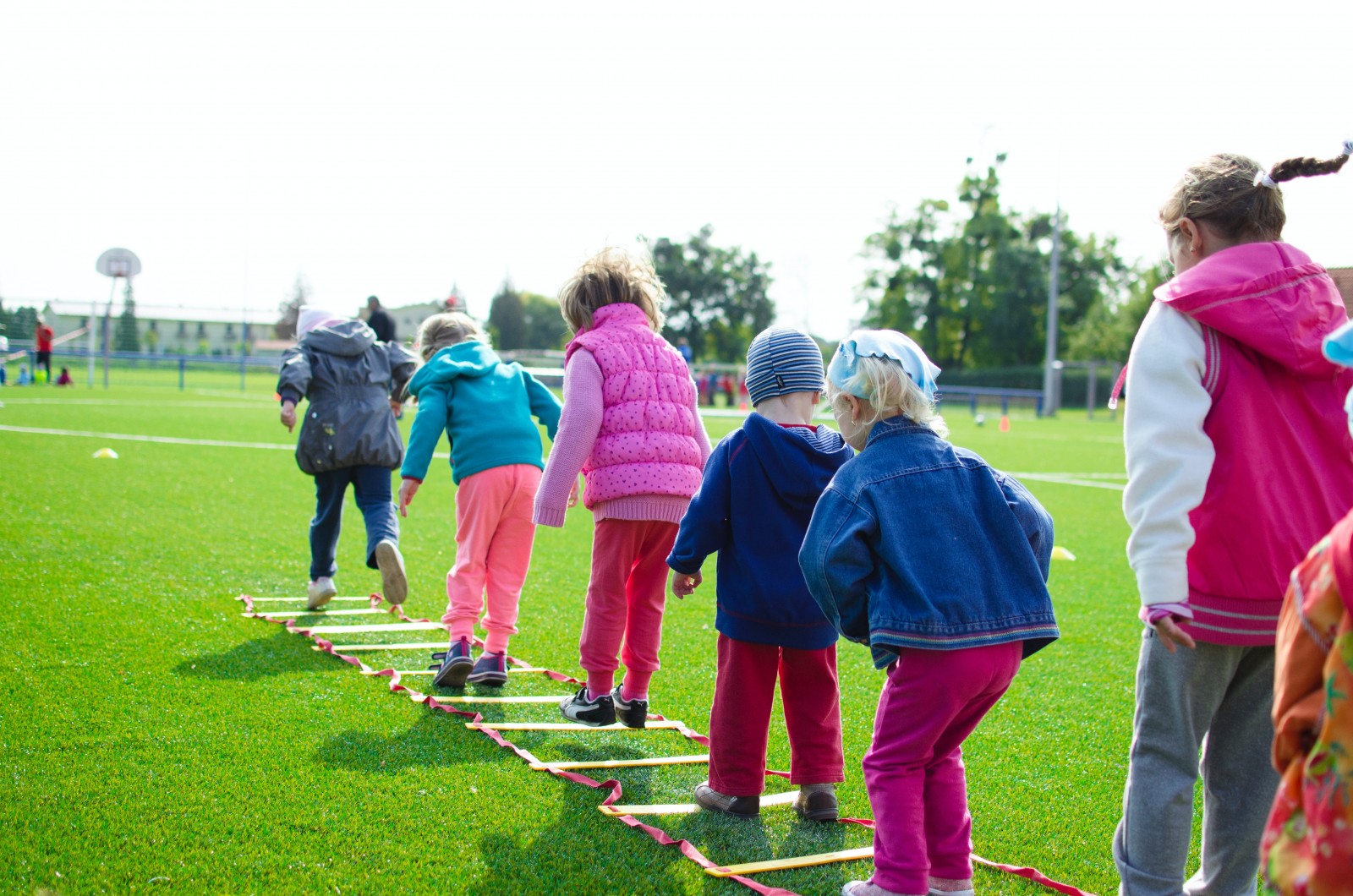 Please note that this fundraiser has ended.
Help make them happy and hopeful through five critical service projects
About Happy, Hopeful Kids
Our end-of-year 2020 fundraiser addresses many critical needs of West Seattle kids, from those in elementary school to those graduating from high school or a GED-granting organization. By donating to these five service projects, described below, you help these students to be happy, hopeful, positive contributors to their home and community.
This fundraiser has ended.