Rotary Club of West Seattle Receives Award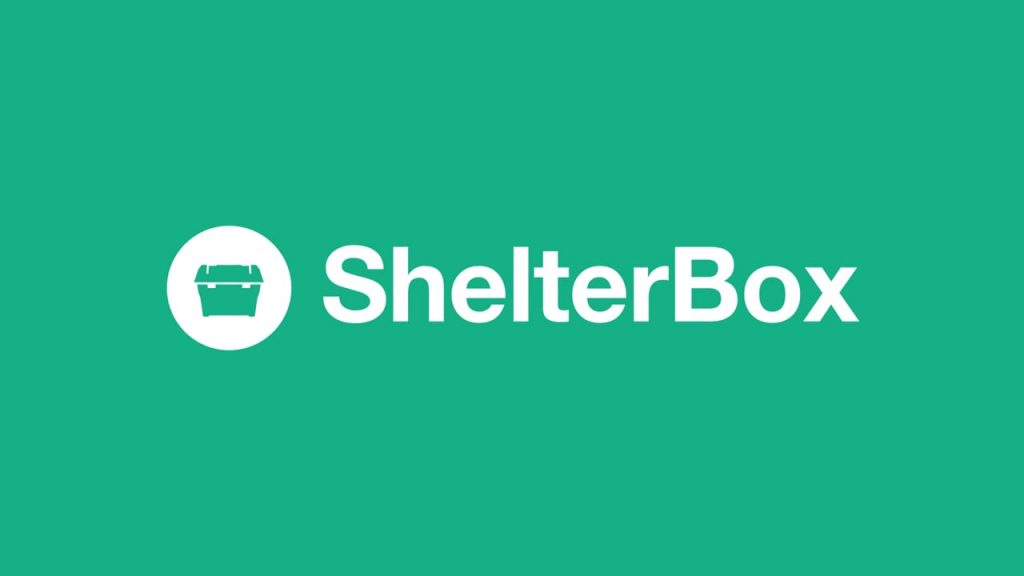 President Dawn and Past President Dave:
Congratulations on receiving ShelterBox HERO recognition for Rotary Year 2019-2020. Your support is very much appreciated.
1.6 million people have been sheltered since 2000, we could not have reached them without clubs like yours. COVID 19 has not stopped our efforts, your help has provided aid to over 87,000 people so far in 2020.
Thank you for being a ShelterBox HERO!
As a Rotary Club, we have been supporting Shelter Box for a number of years. We're proud of the work they do and feel it's important to use our philanthropic dollars to support their work.
From Shelter Box:
Natural disasters and conflicts never take days off, and neither do we. We're always on the ground, working to help the most vulnerable, no matter how remote. We're hammering pegs, tying knots and building shelter right now. By providing emergency shelter and tools for displaced families, we're transforming despair into hope. Find out more at:
https://www.shelterboxusa.org
We are honored to receive the Bronze Hero Award for our outstanding dedication as a Rotary Club. It makes us all feel great about what we do in this world.